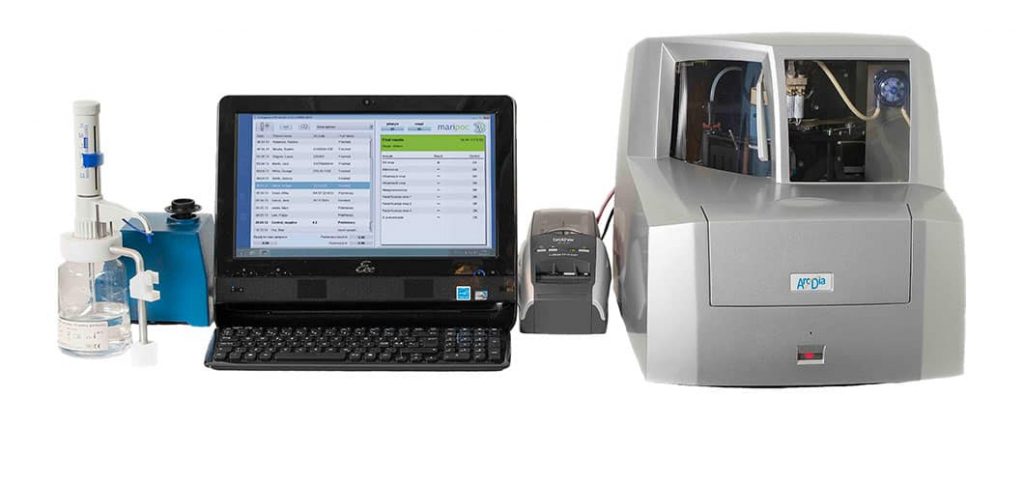 What is the mariPOC® test system?

Automated POC test system for acute infections
IVD-CE marked
Why to choose mariPOC® for acute infection diagnostics?

Accuracy like central laboratory antigen tests
Easy-to-use and short hands-on-time. The first result available in 20 minutes
Automated results read-out
Replaces conventional rapid and laboratory antigen tests
Can be connected to laboratory information systems

What does the mariPOC® test system allow?
Early pathogen-specific diagnosis
Flexible sample feed and high capacity
Accurate use of virus-specific drugs and antimicrobials
In-patient cohorting
Improved cost-effectiveness