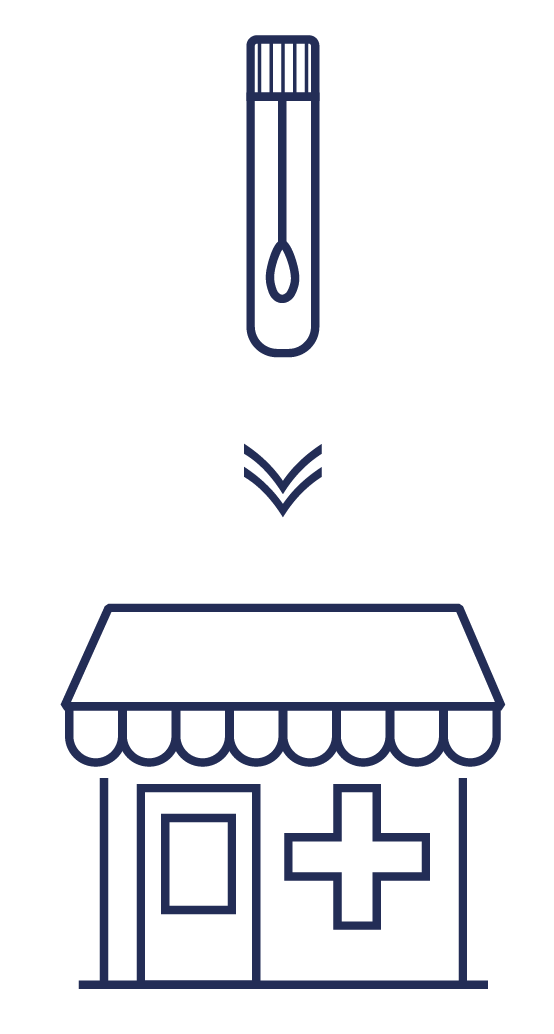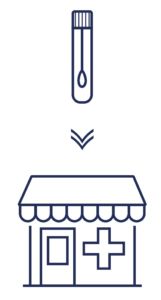 mariPOC is getting more readily available, as settling in pharmacies!
mariPOC enables pharmacies to offer easily accessible and affordable professional flu testing for patients and employers.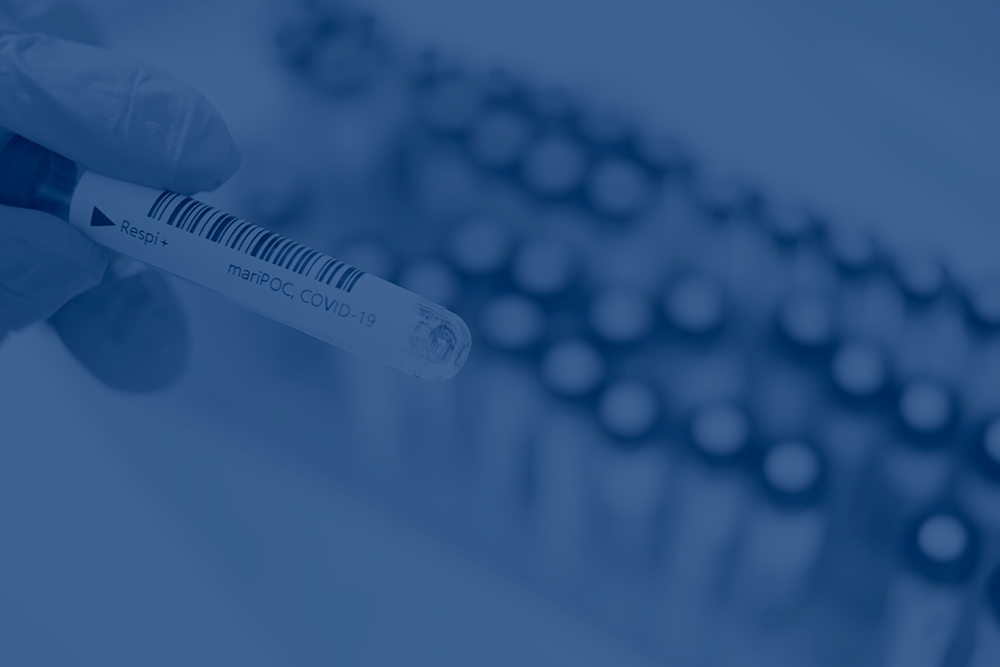 Distributors
ArcDia develops and manufactures high quality diagnostic products especially for multianalyte and rapid diagnosis of acute infections.
Our goal is to improve healthcare processes, for example, in the treatment of respiratory infections, pharyngitis and intestinal infections.
Antigen tests for professional use
The mariPOC rapid tests, which identify several pathogens at once, are best suited for decentralized diagnostics, such as point-of-care testing in health centres, private clinics, as well as hospital emergency departments.
Fast and comprehensive testing guarantees correct diagnosis without delay.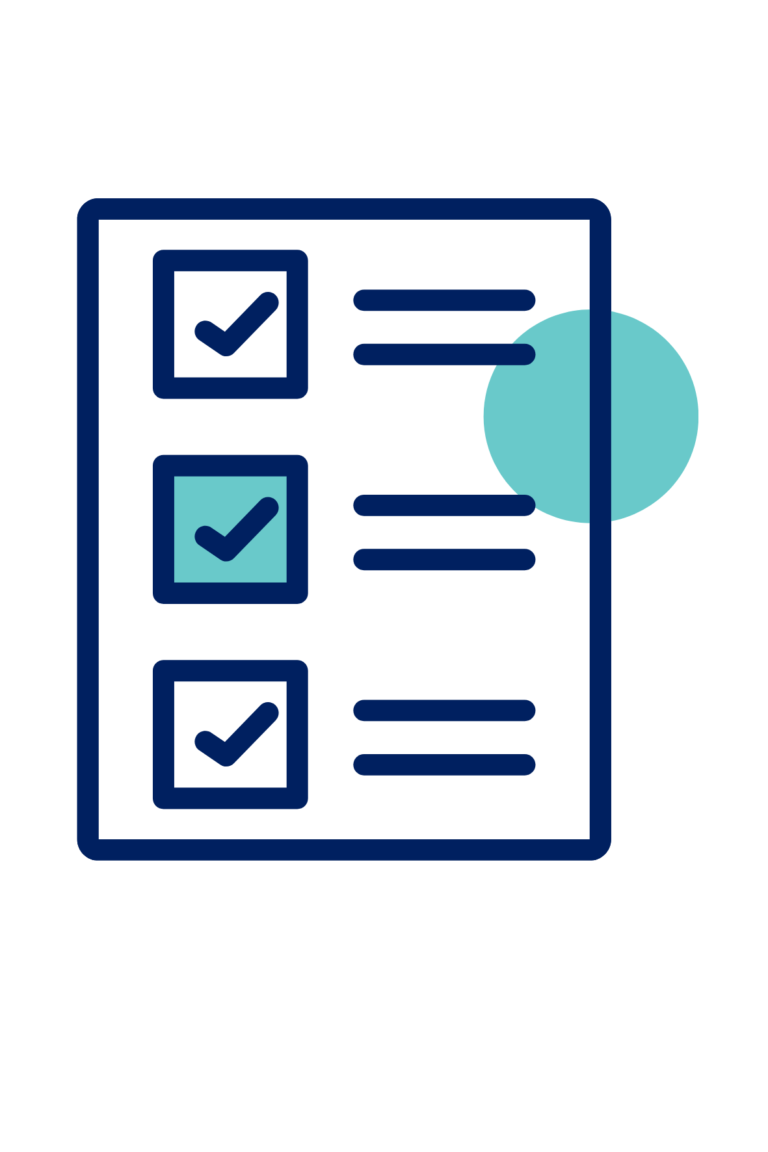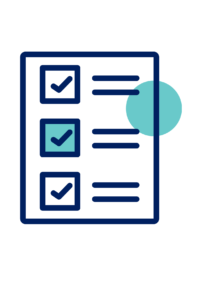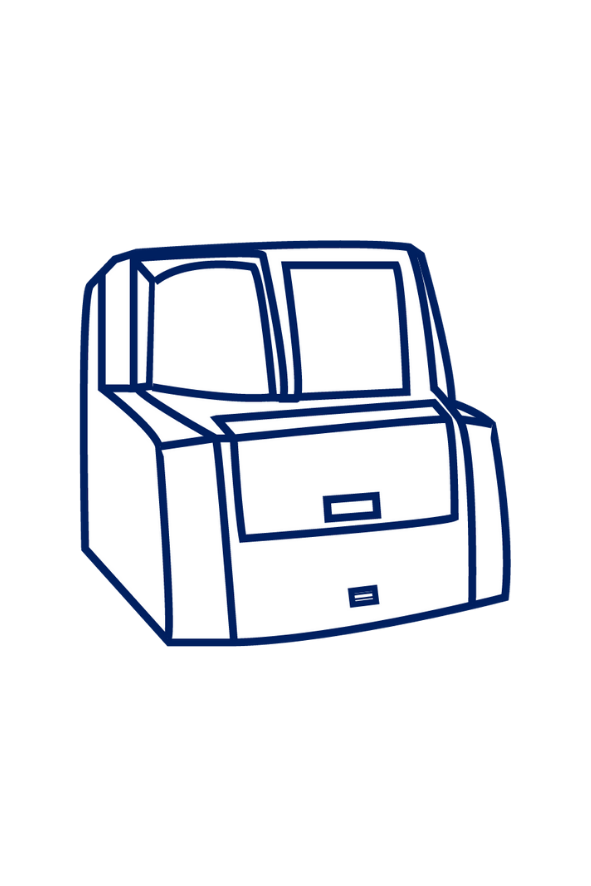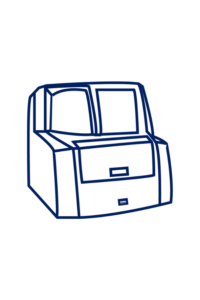 The mariPOC test system enables rapid and accurate diagnosis in acute infections. Multiple pathogens are tested from a single clinical sample simultaneously. The quality of the results is ensured by a sophisticated internal autoverification system.
The easy-to-use test system combines specific antigen detection with a unique diagnostic technology developed in Finland.
Preparing for the flu season
Not sure if it's COVID-19, influenza or a common cold? Find out with mariPOC Respi+ test! The Respi+ is a broad test panel covering 11 pathogens for syndromic testing of respiratory tract infections. Accurate and fast diagnosis enables optimal treatment and quick isolation measures.
Respi+ test is 10 times more likely to identify the correct pathogen than COVID testing alone.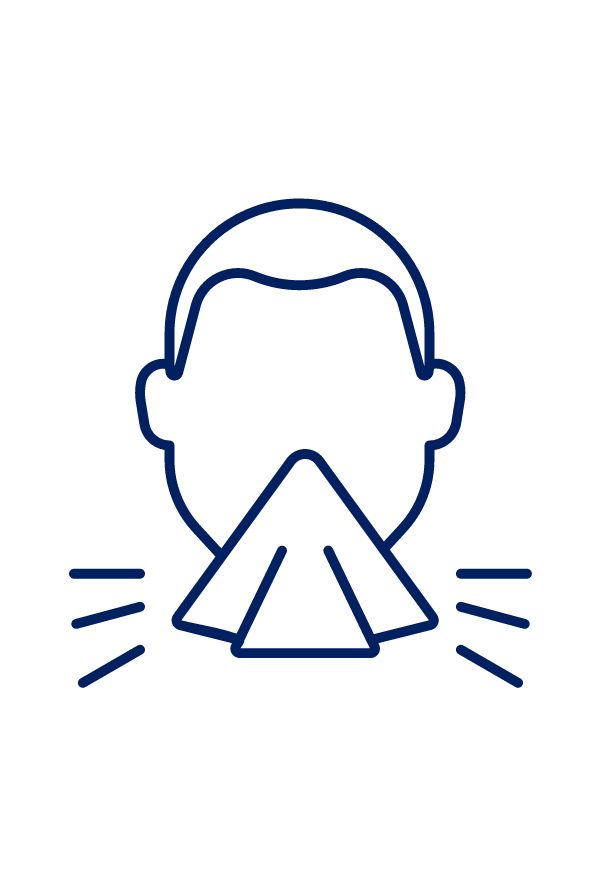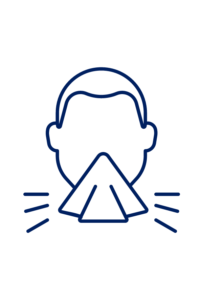 What our long-term customer say
"mariPOC tests can be used to reliably demonstrate a COVID-19 infection. We use the negative result of the antigen test when planning to end the patient's isolation period."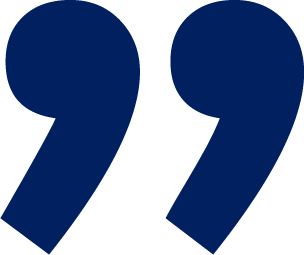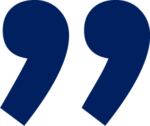 Get the latest news from ArcDia!
We send around 5 newsletters a year to keep you up-to-date on our latest news.